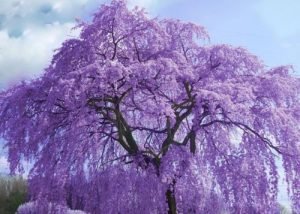 Bangalore Agrico, Head Office.
No 51, Munneswara Swamy Nilaya,
Chikkellur, Ramohalli,
Bangalore – 560060
Karnataka
Mobile / Whatsapp: 9535771669
Bangalore Agrico Farm and Research Centre,
Unit 5, No 25, Kolur, 
Ramohalli PO,
Bangalore South – 560074
Karnataka.
Please schedule your Bangalore Agrico UNIT visit, so that someone will assist you.
Many varieties are available in our nursery.
Bangalore Agrico Branches,
Kerala Agrico Nursery,
Unit 6, 5/456. Thumpodu, Madavoor,
Trivandrum – 695602
Kerala
Bangalore Agrico Bonsai Nursery,
Unit 7, Archana, Sreeramapuram, PO, Kalluvathukkal,
Kerala 691578
Phone: +91 9535771669